One of our most popular vertical signs is the combination noticeboard and display system, offering the flexibility of a space saving vertical display with a weatherproof and secure lockable cabinet with hinged door which are available in all 'A' sizes or bespoke.
Fabricated in either FSC sourced air-dried and green oak or galvanised and powder-coated steel and aluminium to fit your specific budgets and environment.
All are available with shaped header panels with routed lettering with coloured infill painted (oak) or laser cut steel, we have a range to suit all different requirements, whether modern or more traditional styles.
You may also want to look at:
Key Features:
Galvanised or stainless-steel construction.
Combination oak and steel construction available.
Dual purpose display and cabinet designs.
Traditional modern styles available.
Post or wall mounted cabinets.
Single or double sided
A1/A0 display sizes with matching cabinets.
Header and footer panels available
Cast headers
Standard or bespoke designs available
Weather resistant construction.
Visually impacting
Magnetic or loop nylon internal displays in a range of colours.
Our Traditional Steel Signs can have cast Aluminium embellishments, headers and decorations added to the posts as well as finials and cast headers – finishing the noticeboards to a very high standard. All cabinet interiors are available with magnetic, brushed felt pin boards or treated cork backing boards.
Wall mounted cabinets are popular for many different environments ranging from churches and other historical buildings to village and community halls, even allotments. All are available with security key locks or easy release thumb-locks for general users – ideal where the general public need regular access.
Full delivery and installation service available.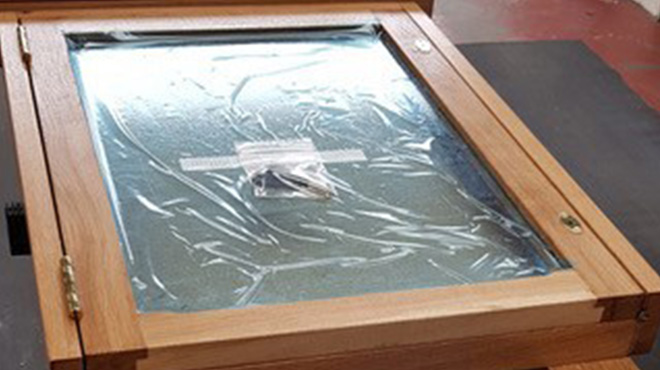 Just a few of our many customers